You could even pose the figure in a dramatic mid-flight position, with arms and legs positioned as if the figure is floating weightlessly through space. The posable fingers are also a fun feature, allowing you to create gestures such as a thumbs-up or a peace sign. The possibilities are truly endless, and you can have a lot of fun experimenting with different poses and arrangements. 
Welcome to challenge the hottest JMB brick set models here! And you will find it is not only a simple toy, but also furthers your dream of being a building master.
Stay in touch with us in our blog for the latest giveaway campaigns, building tips, interesting product stories, and company news.
Company News
We're thrilled to announce the launch of our custom printing service for Lego-type sets. Get creative with custom printing and add a personal touch to your sets.
Read More »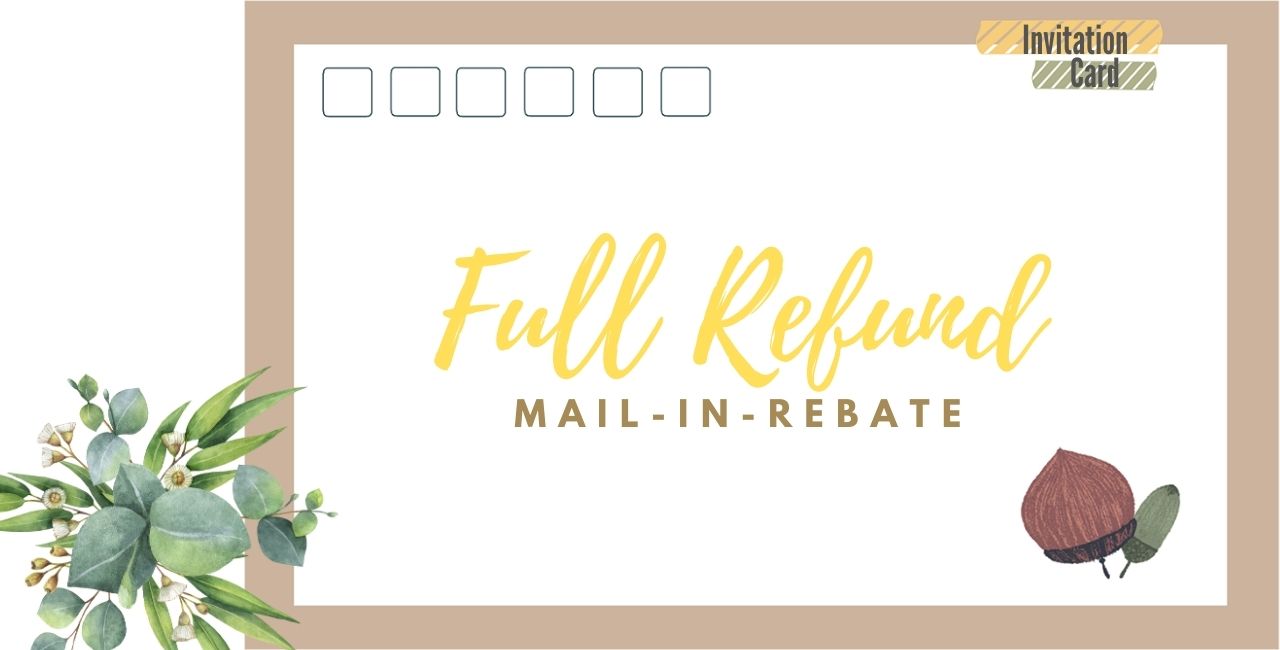 Campaigns
JMB. Me Full RefundMail-In-Rebate Application Time: 25/03/23 – 31/03/23 Join Full Rebate Offer Join our ongoing full rebate offer and be one of the many
Read More »
Campaigns
Win gold Spaceman 70109 giveaway! Guess the weight, and the first 3 closest guesses will win incredible prizes, including the set and custom printing tiles.
Read More »