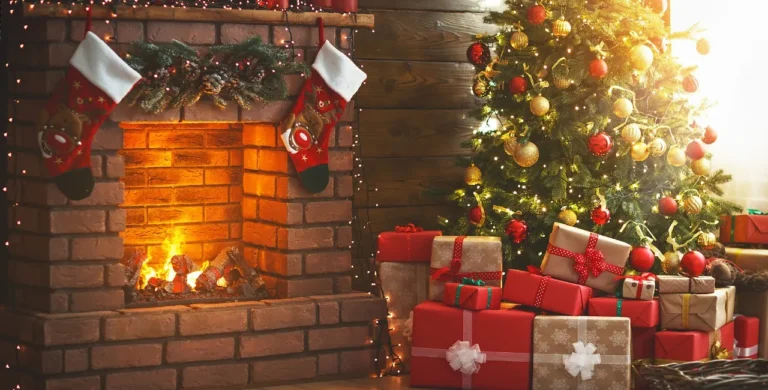 Campaigns

Me Christmas Giveaway 1st , 2023 Medieval Building Series Lucky Draw, Total 6 Winners 04/12/23 – 13/12/23 Celebrate the season
Read More »
Company News
Up to 35% off – whether it's flowers, cars, trains, or pirate ships, fantastic ideas, there's a theme you'll love. Limited-time offer, don't miss out till next year!
Read More »
Knowledge
In this article, I'd like to delve into another dimension of comparison between these two brands—their respective capacities for innovation.
Read More »
Dear Valued Customers,
Our latest data shows that your brick sets from us has a 96.50% chance of being complete without any missing pieces. And we're still working hard to reduce the possibility of missing or damaged parts in our sets. If it unfortunately occurs, please contact us at support@jmbricklayer.com. We'll ensure a response within 24 hours and promptly send you the needed replacement parts.
We appreciate your understanding and cooperation.
With heartfelt thanks,
JMBricklayer Team