25% OFF For RC Construction Series Dec.5 – Dec.11
Guess World Cup To Win Giveaway Dec.10 – Dec. 18
And More…
Welcome to challenge the hottest JMB brick set models here! And you will find it is not only a simple toy, but also furthers your dream of being a building master.
25% OFF Dec 5 - Dec 11
Affordable
Challenging
Monster
The world cup is in full swing. There is great suspense at which team will win the championship. But tell me your answer, because it matters this time! From Dec. 10 – Dec. 18, a giveaway comes back again. Select a team that will win the champion in your view. 2 lucky guys picked from correct guessers will be awarded the exclusive prize on 18th. 
Stay in touch with us in our blog for the latest giveaway campaigns, building tips, interesting product stories, and company news.
Company News
The first weekly promotion will be started Dec. 5th -11th. Get 25% off any set of RC Construction Series. And more discounts are coming soon.
Read More »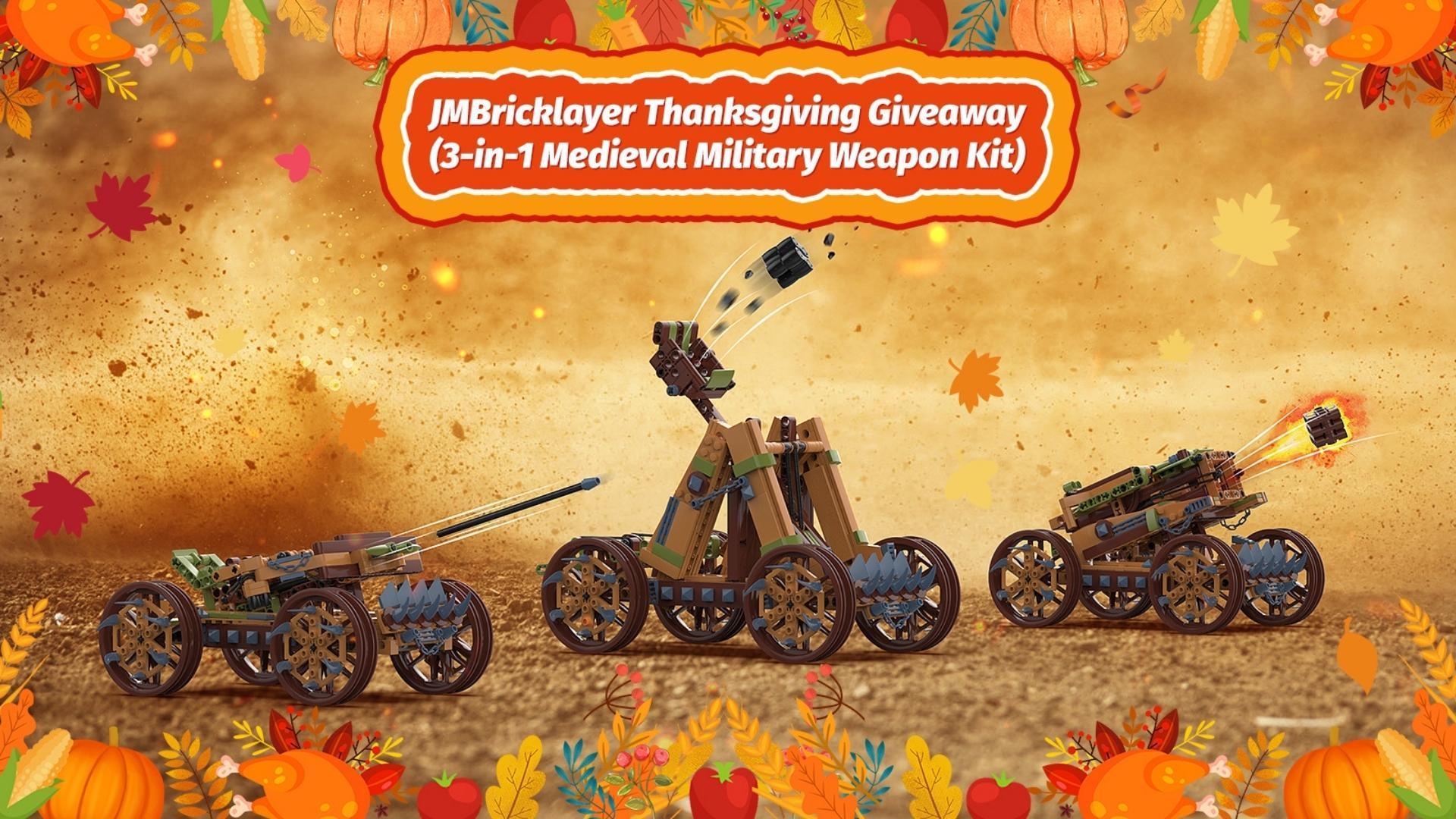 Company News
Powerful in features combined with historically correct details, 3 In 1 Medieval Weapon 30001 set will guarantee lots of fun during both construction and play.
Read More »
Campaigns
3 Rounds Lucky Draw, 6 Winners
FaceBook Contest, 3 Winners
FaceBook Group Contributors, 6 Winners
Read More »