We Welcome affiliate marketers with joy
Join our affiliate program to track referrals, measure performance, view earnings, and earn industry-leading commission. A new user from you means everything to us!
The affiliate Program is suitable for Deal hunters, website/blog owners, and KOL/social media influencers. You will be well supported by our team with discounts, customer service, and other things you need help with.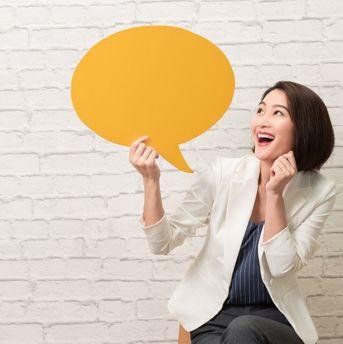 If you are a social media influencer and run one or more outstanding social media accounts; Or maybe you're a Lego-type bricks lover, Mocer – welcome to our affiliate program.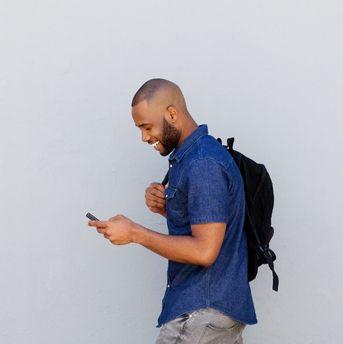 If you are a Deal Hunter, do not hesitate to contact us, you will get great support on pricing and timely access to JMB deal information.
If your website content is related to our industry; If you are a teacher at a building blocks educational institution, or anything else related to building blocks, come and join us.
Leave your details and our team will contact you!