November is here, and with it comes a month of fantastic events, exclusive discounts, and exciting giveaways. Get ready for a November like no other, filled with chances to save big and win our exquisite sets. Join us as we unveil what's in store for you, making this month a perfect Thanksgiving celebration.
Ⅰ. JMBricklayer 1st Anniversary & Massive Savings! (1st-20th)
To mark our first year, we're excited to show our appreciation and celebrate with incredible discounts on a wide range of sets, Up to 45% !
Our discounted items include cars, construction vehicles, medieval buildings, floral designs, ships, tanks, and more! Be quick, seize this opportunity to bring your favorite sets home!
Ⅱ. UFO Defense Giveaway: Protect the Lighthouse (4th-13th)
Prepare for a mission as we gear up to "Defend the Lighthouse" against a UFO invasion. Come to witness the outcome of this battle and join in this giveaway, one of the most lavish events we've hosted. It's open to everyone, so make sure you're in!
Ⅲ. New Release: The Sunflowers Set 70004
Get ready to be enchanted by our latest creation which is inspired by Van Gogh's "Sunflowers"! Our sunflower set transforms art into a tangible experience. Each brick is a brushstroke, each color a memory of the painting's beauty.
Ⅳ. Thanksgiving Giveaway (18th-28th)
As the season of Thanksgiving draws near, we're embracing the spirit of gratitude with our special Thanksgiving Giveaway! It's our way of saying "thank you" to all of you for your incredible support.
Ⅴ. Black Friday & Cyber Monday (18th – 28th)
Finally, get ready for the shopping event of the year! On Black Friday & Cyber Monday, we will offer incredible deals including Nearly All Sets, with discounts of up to 20%!
Don't miss the chance to save big on your favorite sets. It's the perfect time to check off your holiday wish list and find amazing gifts.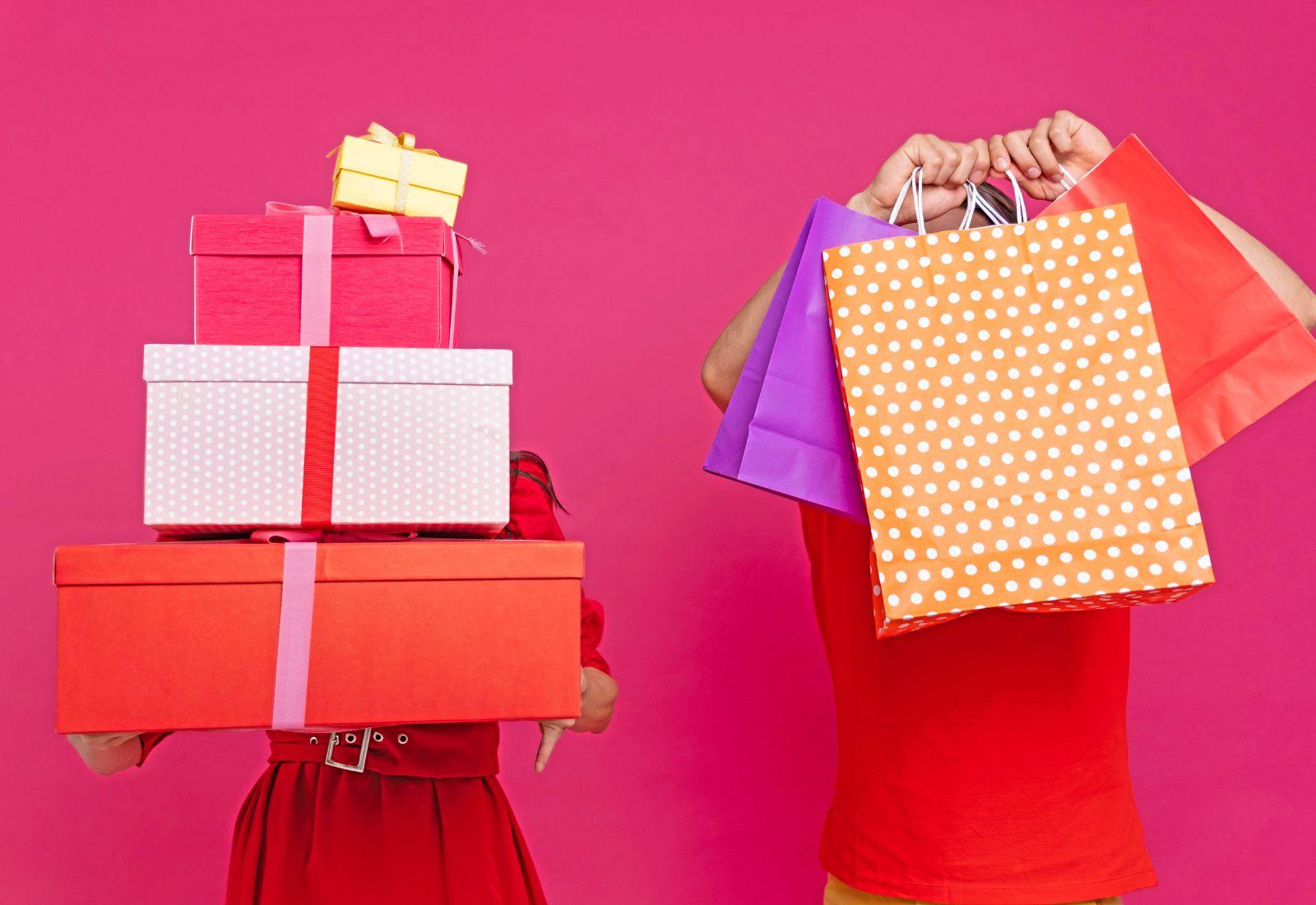 Ⅵ. Stay Tuned
As we conclude, rest assured that we're just getting started. Stay tuned for amazing offers, giveaways, and the hottest new arrivals in this month. Thank you for being part of our story, and we can't wait to share what's next!
PS:
Grab the coupon code A4XVY6VK to save 15% on

all non-sale Items.

Be our member

to enjoy point benefits, gain 100 points (worth $10) right away.
Win the rewards every month on Facebook by joining our English group or

German group

.