Lego bricks are famous worldwide. But now there's a new building brick option called Gobricks. This company started in China a few years ago.
In this article, I'll provide a complete overview of the new Gobricks brand, comparing it to the famous Lego company across factors like price, quality, compatibility, and product offerings. By the end, you'll have the details about how to get their loose bricks and brick sets using them.
Let's jump in and learn about this new challenger to the Lego throne!
A New Comer in Building Bricks
Gobricks is a relatively new company in the construction toy world. They manufacture plastic interlocking bricks similar to Lego, a brand whose origin country is Denmark. The new company started up in China in 2017.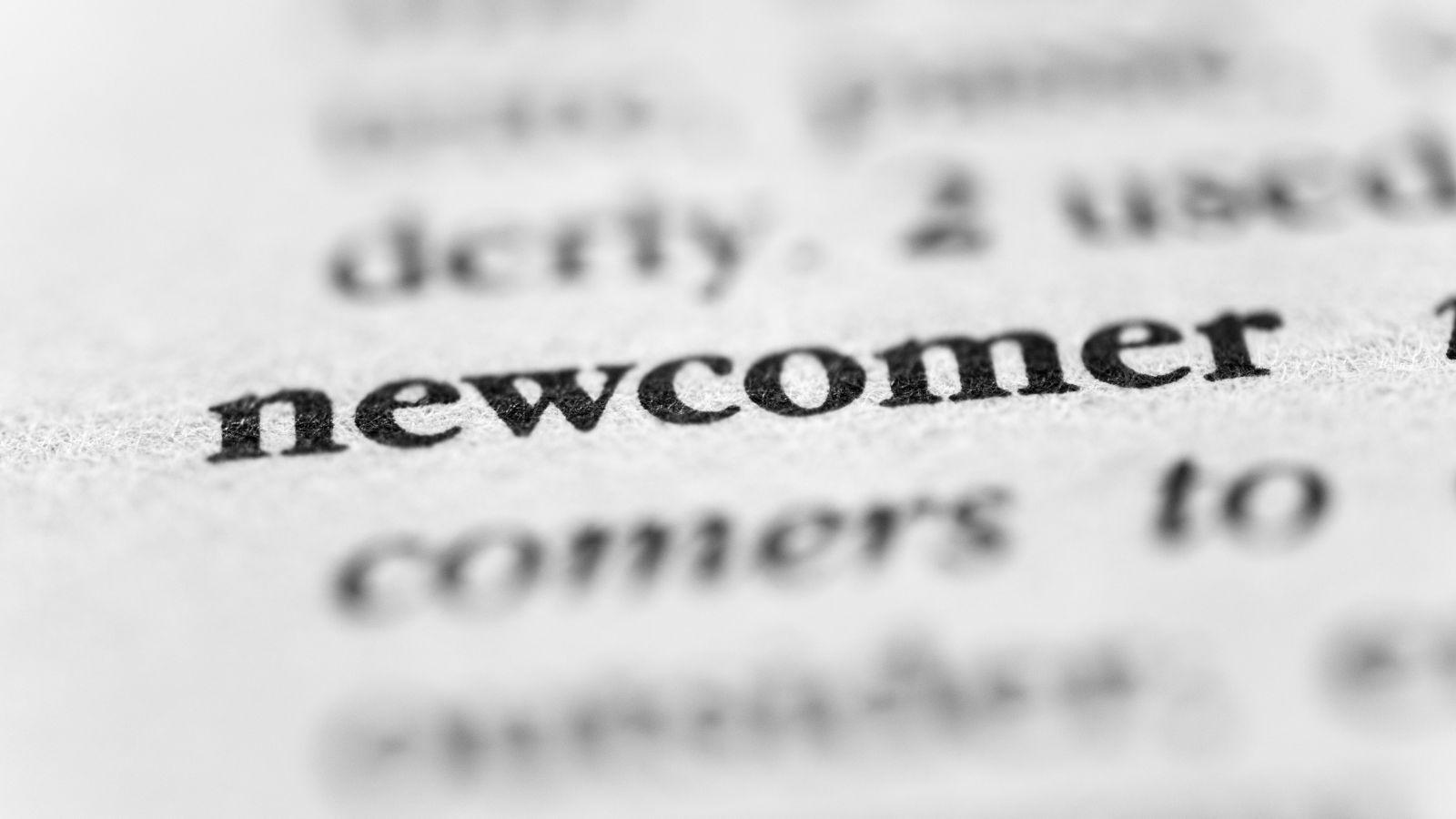 It has become a significant producer of bricks used by various brands globally in just a few short years. Keep reading to learn about their services, products, production, and influence.
Wide Range of Brick Products
It offers various plastic bricks in all sizes, shapes, and colors. Their catalog includes basic bricks in square and rectangular forms. It has specialty pieces like tiles, plates, slopes, and technical Lego-like elements. They even have unique building sets that cater to various building needs.
Some essential products it creates:
Basic stackable bricks in standard dimensions like 2×4
Flat tiles and plates for constructing floors and landscapes
Sloped and angled bricks for shaping roofs and vehicles
Specialized technical pieces like gears, wheels, and connectors
Regardless of the model you want to build, it likely offers the bricks to make it happen. They produce a vast spectrum of elements.
The Chinese Brand Delivers Impressive Brick Quality
This brand manufactures bricks that match Lego's strict quality standards, which is impressive considering the legacy and history of the dominant brand in interlocking bricks. It uses tight manufacturing tolerances and precision molding to fit with the leading brick producer's elements.
The ABS plastic bricks it produces feel solid and have strong clutch power, though not surpassing that of Lego. Prints on decorative pieces are vibrant and detailed. In terms of brick quality, the newcomer brand delivers impressively without fully achieving the pinnacle Lego is known for.
Advanced Manufacturing Technology
So, how does Gobricks achieve consistent quality? It utilizes advanced manufacturing technology and processes.
Some of their cutting-edge production methods include:
High-output, precision plastic injection molding machines
Automated sorting and packaging facilities
Laser engraving for decorative prints and serial numbers
Custom mixing to produce tons of ABS in precise color formulations
Air-driven part ejection from molds for uniformity
Rigorous quality control standards
It has heavily invested in next-gen equipment and technology to optimize efficiency while ensuring precision and consistency. This gives them massive production capabilities.
Massive Manufacturing Capacity
Its factories can churn out huge volumes of bricks. Their injection molding lines can produce over 100 million elements per month.
With around 300 molding machines operating 24/7, it can generate over 1 billion bricks annually. Their automated warehousing system can also handle up to 120,000 bins of parts.
This enormous capacity makes it a significant supplier to other brands across the globe. They have the scale to manufacture bricks in massive quantities at consistent quality.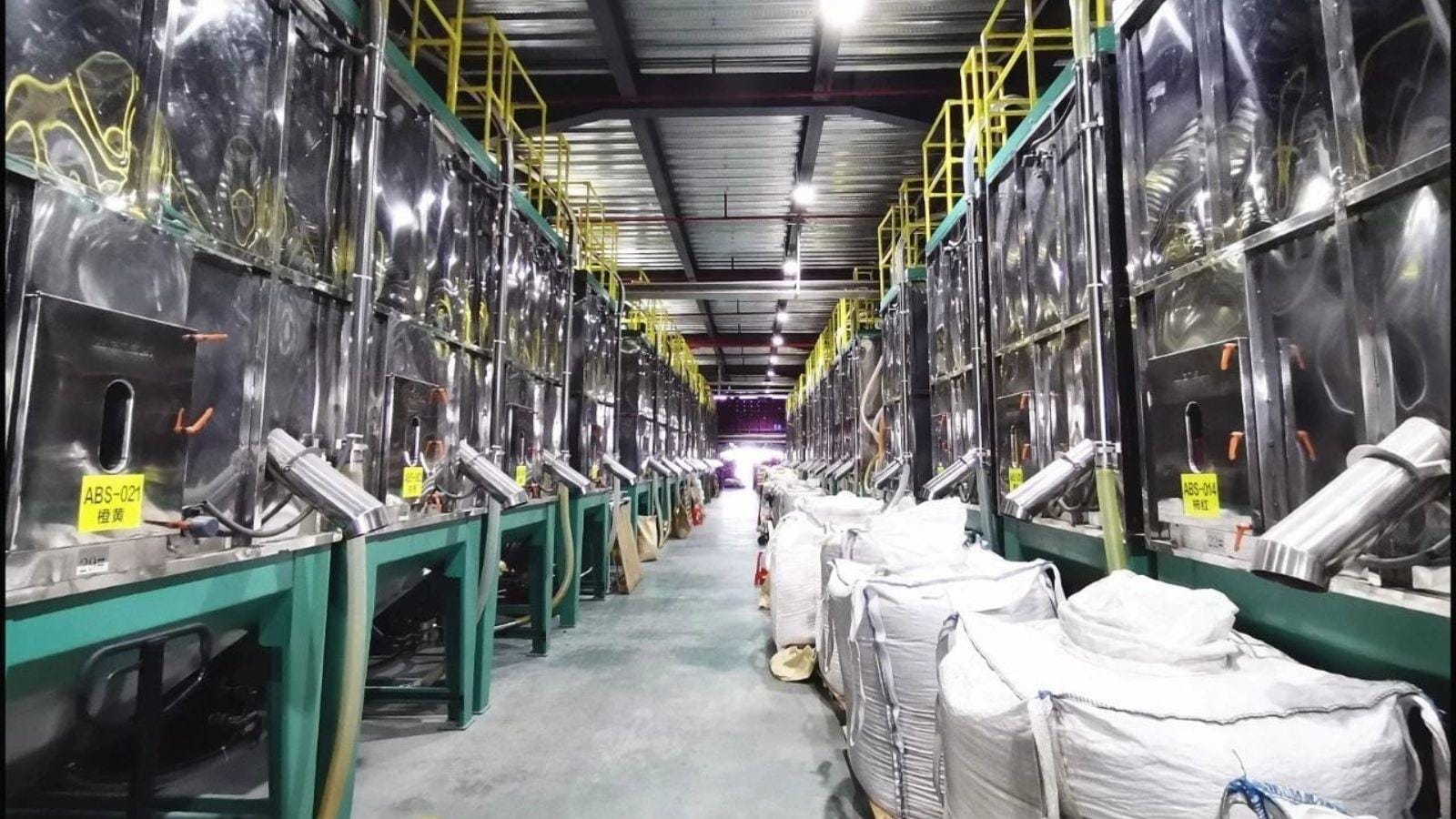 Global Supplier for Brick Brands
So, who exactly uses its high-volume brick production capabilities? Some of their biggest customers include:
Mould King – a famous Chinese brand offering Lego-like sets
Sembo – known for anime and robot character sets
Lion King – focuses on architecture, landmarks and vehicles
Youmko – creates mini-figures and building block sets
Xingbao – produces military, sci-fi, and movie-inspired sets
Gobricks makes bricks for dozens of brands catering to different interests and ages. Their pieces have reached markets worldwide through these partnership brands.
Affordable Loose Bricks for All
Beyond supplying major brands, Gobricks sells directly to the public through its website. It offers a "pick a brick" style service for buying individual bricks.
Its direct brick sales open up affordable options for custom builders. Lego loose bricks can get pricey quickly. While this competitor provides budget bricks for MOCs and hobbyists.
Their pieces cater to both kids and adult fans of building bricks. With quality approaching Lego but at a far lower cost, the brick manufacturer aims to make bricks accessible to more markets.
A Production Powerhouse Emerges
Gobricks has become a manufacturing force in the interlocking plastic brick industry in just a few years. Their technology allows efficient mass production of diverse, quality elements.
With their mammoth factories and capacity, the manufacturer cranks out over a billion bricks annually with their mammoth factories and capability. Their affordable pieces and bricks reach significant brands and individual buyers worldwide.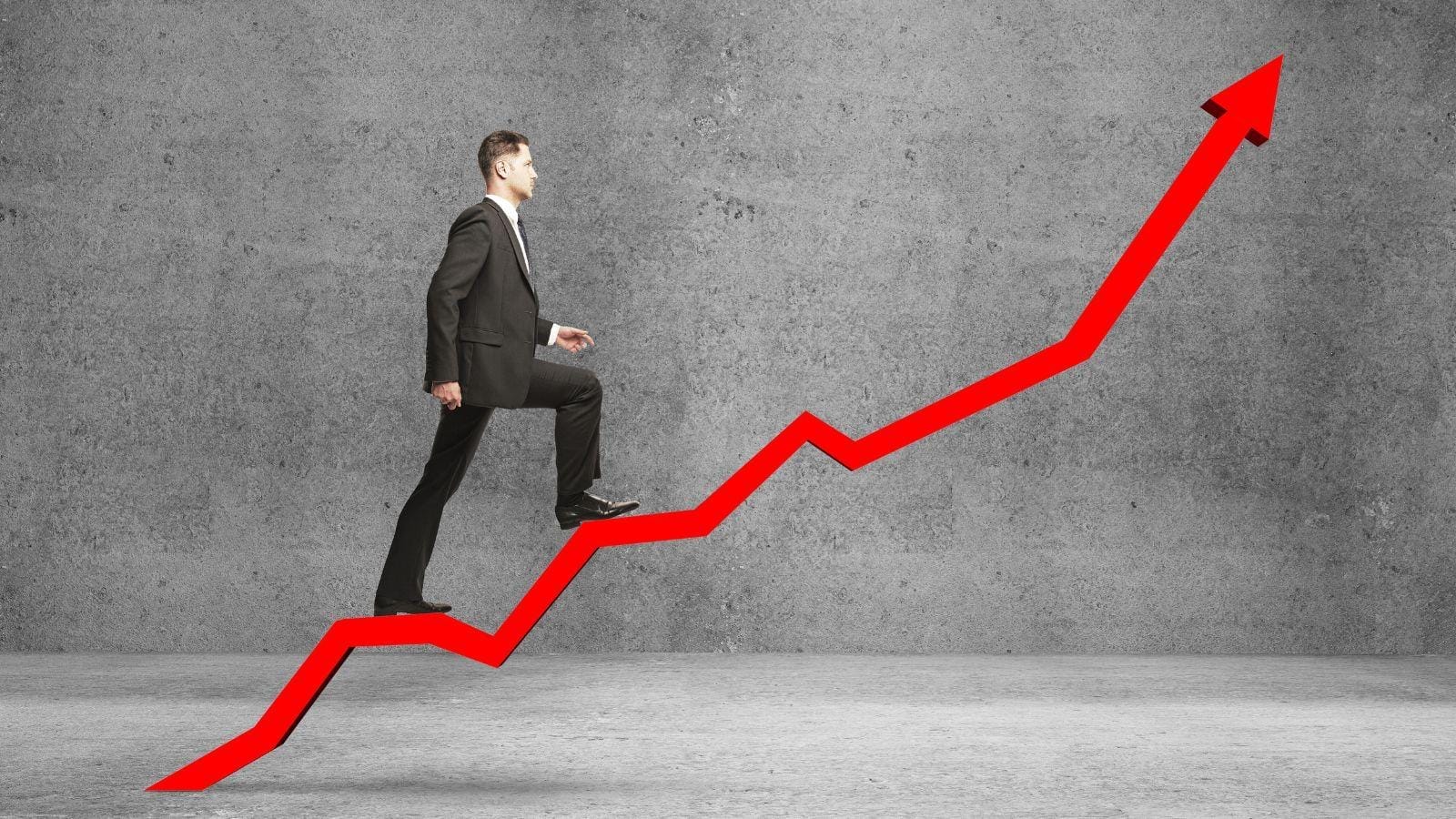 This young Chinese company has cemented itself as a rising newcomer in the global brick manufacturing scene. It has firmly joined the ranks of major interlocking brick producers, rivaling even the classic Lego brickworks.
The Two Titans of Building Bricks: Gobricks vs. Lego
The debate of Lego vs. other brands is common regarding plastic construction toys, but it remains the undisputed leader that has delighted kids and adults for generations. However, the new contender aims to challenge the top brand's dominance. How does this Chinese upstart brand stack up against the Danish giant? Here, we'll compare these two titans across factors like brand legacy, price, quality, compatibility, and building experience.
Decades of Cherished History vs. Newcomer Status
With over 90 years in the toy business, Lego enjoys powerful nostalgia and brand recognition across demographics. Since launching its iconic interlocking bricks in 1958, it has become synonymous with quality building sets. Gobricks cannot compete with that legacy and generational love for the well-known brand. The fresh face only emerged in China in 2017, leaving it with far less history and brand awareness globally. For many, Lego represents a childhood rite of passage, delivering cherished memories that the Chinese brand has yet to match.
However, the newcomer status also provides some advantages. As a fresh face, it is less burdened by legacy ways of doing things. It can fully embrace new manufacturing technologies and customer reach. While Lego invests heavily to modernize and expand its brand, Gobricks enters with a clean slate. Its newcomer status allows the agility to disrupt the sector.
Gobricks Shines in Price and Affordability
Regarding price and affordability, it beats the compared hands down as one of the most profitable and lucrative toy brands; Lego sets and individual bricks demand premium prices. Giant sets cost hundreds of dollars, with even basic kits over $50 retail. These costs quickly limit options for casual builders or parents on a budget.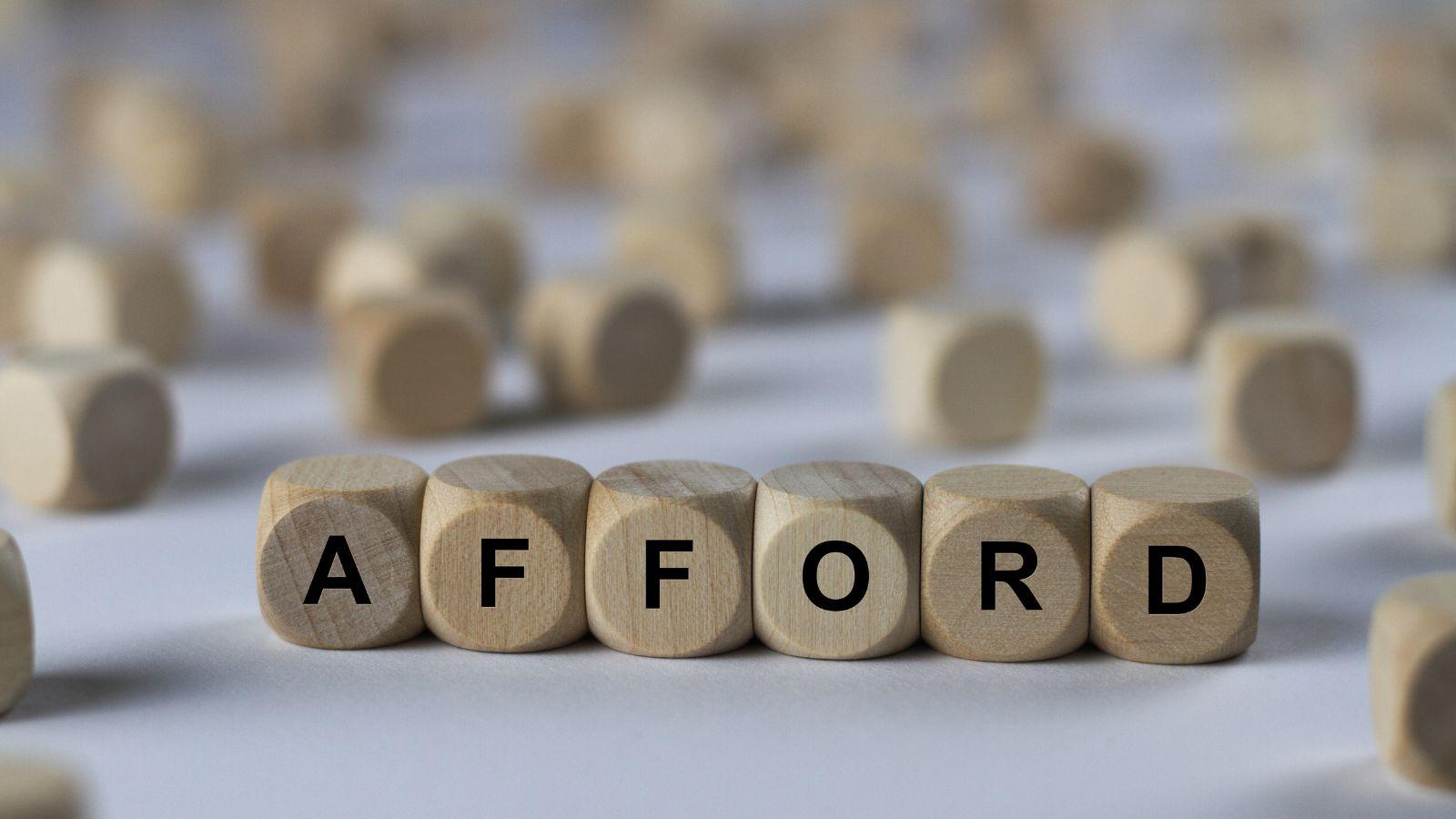 In contrast, Gobricks manufactures its bricks in China at a fraction of Lego's production costs. By selling directly to consumers online, it can offer loose bricks and bulk elements at 60-75% cheaper than the other's prices for comparable pieces. This affordability makes the world of model building far more accessible. Lego's premium brand name carries value, but many customers will find the Chinese producer' pricing a welcome change.
LEGO Delivers Unparalleled Quality
Over years of refinement, Lego has perfected its manufacturing processes to achieve rigorous quality standards in every brick. Gobricks smartly benchmarks its technology and facilities against Lego to match these standards at a lower price point. However, LEGO uses precision molds, tight production tolerances, and optimal plastic formulas to create more solid, durable bricks.
Mixing Them Brings Good Compatibility
Given Lego's strict tolerances, its elements connect smoothly within other sets and loose bricks. Gobricks engineers its bricks to these same standards for optimal compatibility with the. Compared to pure Lego creations, there is some added friction when combining their pieces. However, the fit is far superior to many alternative bricks and the best compatible bricks in the market. The minor friction is a reasonable tradeoff for the price savings and flexibility the alternative brand provides. Constructing mixed-brand models with it and Lego works nicely.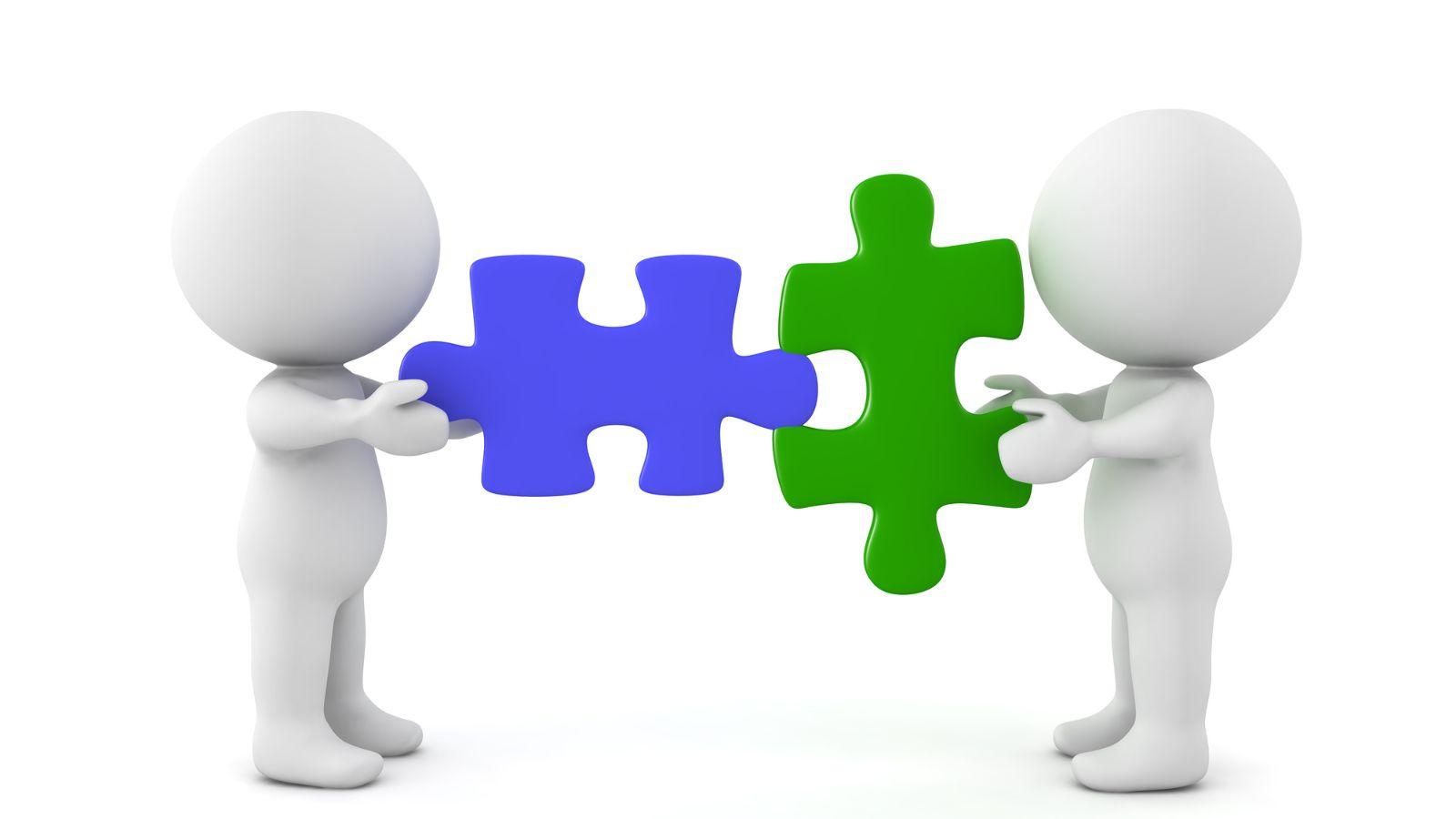 Lego's Unique Sets vs. Gobricks Flexibility
One clear advantage Lego retains is its countless unique, proprietary sets and pieces. It has themes from Star Wars to Harry Potter that rely on specialized bricks engineered and produced solely for those sets. Gobricks does not offer branded sets – it only sells loose bricks without instructions. So the innovative creator still reigns supreme when recreating specific environments like Hogwarts or iconic ships.
However, the beauty of the Chinese rising star is it provides flexible, affordable bricks to spark your creations. Without relying on set instructions or predefined designs, the lower cost of its bricks enables builders to develop custom objects only limited by imagination. So Lego wins in recreating established sets, but Gobricks delivers flexibility.
Both Options Deliver Solid Building Fun
The most crucial factor is that both brands deliver an equally engaging, fun-building experience. As compatible plastic bricks are engineered to strict specs, products from either brand will provide that core satisfaction of assembling excellent models brick-by-brick. The Iconic brick toy producer offers nostalgia and established themes that appeal to all ages, while the Chinese loose brick manufacturer focuses on delivering affordable pieces for free-style buildings. Both approaches have plenty of room to delight customers with solid, interlocking construction play, whether you are looking for bricks to go with your existing sets or exploring Lego for a new experience.
Purchasing Gobricks Bricks and Sets
It offers Lego fans quality bricks at budget prices. But how exactly can you get your hands on their products? Here are tips on where to buy bricks or sets and get the best deals.
Buy Direct or Through Resellers
The primary way to purchase them is through their website. The site functions like a "pick a brick" wall where you can buy individual bricks in the desired colors and elements. This gives flexibility for custom projects.
Alternatively, various toy resellers on sites like AliExpress also sell Gobricks products. These stores offer pre-packaged sets and minifigures at fixed prices. Purchasing through a reseller sacrifices customization but adds convenience.
One downside is that buying directly from China incurs slow, expensive shipping. Resellers with domestic warehouses provide faster fulfillment.
Price Varies by Seller
As a budget-friendly brand, the Lego alternative bricks run around 60-75% cheaper than Lego list prices. However, the exact pricing depends on where you purchase.
On its site, loose bricks are around 10-20 cents each. Buying 1000 basic bricks would cost $100-200. You may pay a slight markup at major resellers but benefit from bundled sets and faster shipping.
To get the best deal, compare component prices across sellers. Watch for occasional sales and discounts, too.
Look for Bulk and Combo Deals
The most affordable way to accumulate their bricks is by buying in bulk. The more bricks you purchase, the lower the unit cost.
Seek combo deals that package essential bricks in one bundle. For example, some sellers offer sets with 800, 1000, or 2000 bricks spanning various core colors and elements.
Building big projects requires bulk bricks, so combo packs save money and time.
Recommended Lego Alternatives Using Gobricks
If you want pre-designed building sets powered by non-Lego bricks, see our recommendations for top affordable Lego alternative brands. Many respected brick set manufacturers take advantage of Gobricks' quality and value.
FAQs
What is Gobricks?
It is a China-based manufacturer of plastic bricks that look and function much like LEGO but with differences in texture and feel.
Are Gobricks bricks compatible with LEGO?
Yes, they are very compatible with LEGO.
What toy brands use Gobricks elements?
Mould King, Rael, Happy Build, Super 18k, and Moyu all source bricks from Gobricks for their sets.