In recent years, Lego buildings have seen a surge in popularity across generations. What was once a beloved childhood hobby has already emerged as a global creative community. Lego fans around the world have embraced a new era — the one named with customization. They will be pushing the boundaries of what can be achieved with these iconic plastic bricks.
In this article, let's explore this exciting evolution by delving into the innovative ways Lego lovers are customizing their creations, the significance of personalization, and the websites that have become hubs for these endeavors.
Understanding Custom Lego Bricks
Defining them unlocks doors to endless possibilities in the Lego universe. Unlike standard pieces Lego provides, custom bricks are unique creations crafted by a vast amount of builders. They usually come in diverse shapes, sizes, and colors, providing you with greater creative freedom. These bricks are created from the same high-quality plastic as official Lego pieces, so they ensure compatibility.
Custom Lego pieces have a historical presence dating back to Lego's early times. Builders have always sought ways to enhance their creations. However, with the rise of the internet, online communities enabled enthusiasts to share their innovative ideas, with new creativity sparked. Custom Lego design has experienced a revival.
Methods of Customization
Painting
This technique is a preferred option if you're looking to add unique details to your Lego creations. Many skilled and artistic builders enhance minifigures, bricks, and accessories by using specialized paints and brushes. This method allows for innovative designs and fine details that bring to life Lego characters and scenes not yet seen in the market.
Printing
Another option for you is custom printing, where digital graphics are applied to the Lego elements you want. This method ensures precision and consistency so it makes an ideal choice for replicating detailed patterns or logos on minifigures, tiles, or bricks.
Lego-compatible Accessories
For those seeking additional flair, third-party Lego-compatible accessories are readily available. These accessories include custom weapons, clothing, even specialized lighting kits. This method will offer you endless opportunities to personalize your finished creations.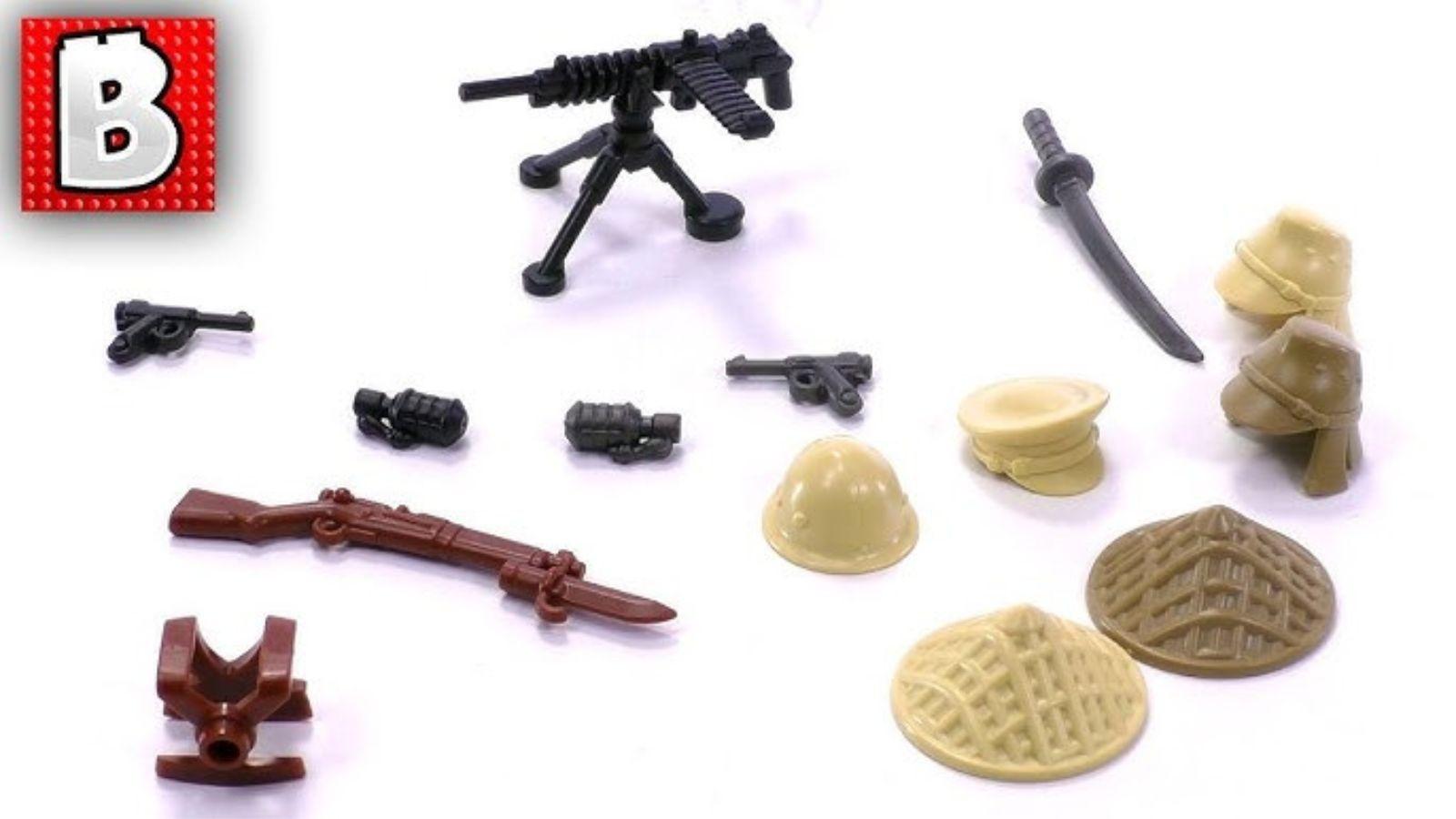 Creative Expression and Collectible Value
Customizing Lego sets isn't just a hobby; it's a form of personal expression and boundless creativity. It's where builders transform plastic bricks into unique works of art. Lego builders showcase their passions and talents by reimagining iconic movie scenes with specific minifigures or crafting entirely new universes.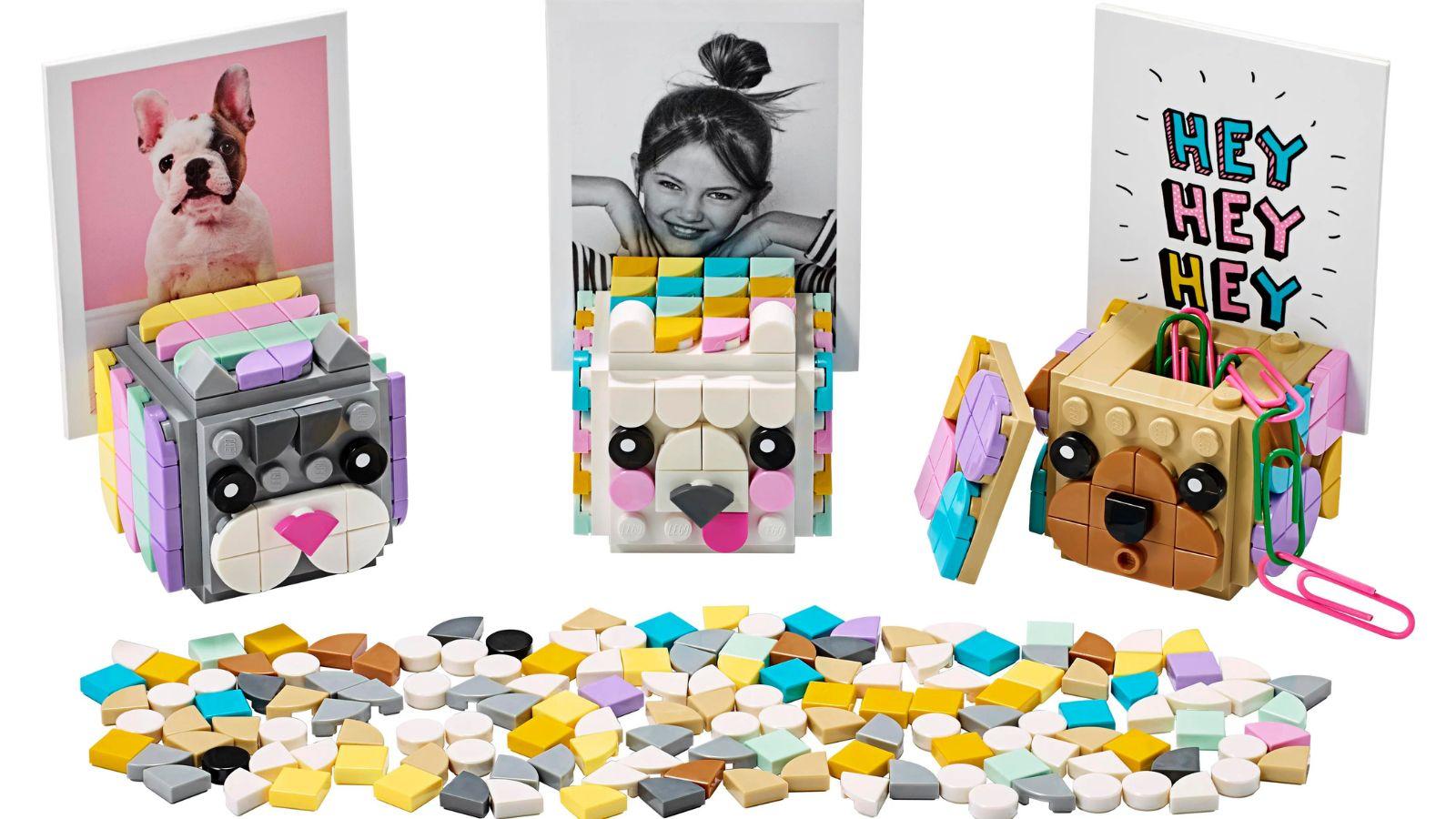 Custom bricks hold immense value in terms of collectibility. That's because rare and meticulously customized pieces can become coveted collector's items, fetching high prices, especially in the Lego community. These unique pieces not only showcase the builder's skill but also highlight Lego's endless potential.
Prominent Custom Lego Websites
In the vast realm of Lego customization, online platforms and websites play a key role. They connect enthusiasts, showcase distinctive designs, and offer a treasure trove of unique Lego pieces.
The online world offers a wide range of options, each catering to different requirements. Let's explore some prominent websites based on specific needs:
1. Buy Existing Custom Lego Pieces
BrickLink
Renowned as one of the largest marketplaces for Lego parts, including all kinds of custom or rare elements. It's a go-to platform for finding that missing piece or unique additions to your builds.
Check out the website.
Brick Pimp
It serves custom designs and worldwide shipping for Creator Modular City fans. They mainly provide personalized printed LEGO parts, string, nets, stickers, LED light bricks, and anything you can think of.
Check out the website.
Brick Owl
A global hub for buying and selling Lego pieces, with a focus on custom and collectible items. Whether you're after accessories or unique bricks, you're absolute to find them here.
Check out the website.
2. Custom Minifigures
Minifigures.com
It specializes in creating minifigures. You could choose from a wide range of themed and personalized options to add unique characters to your Lego world.
Check out the website.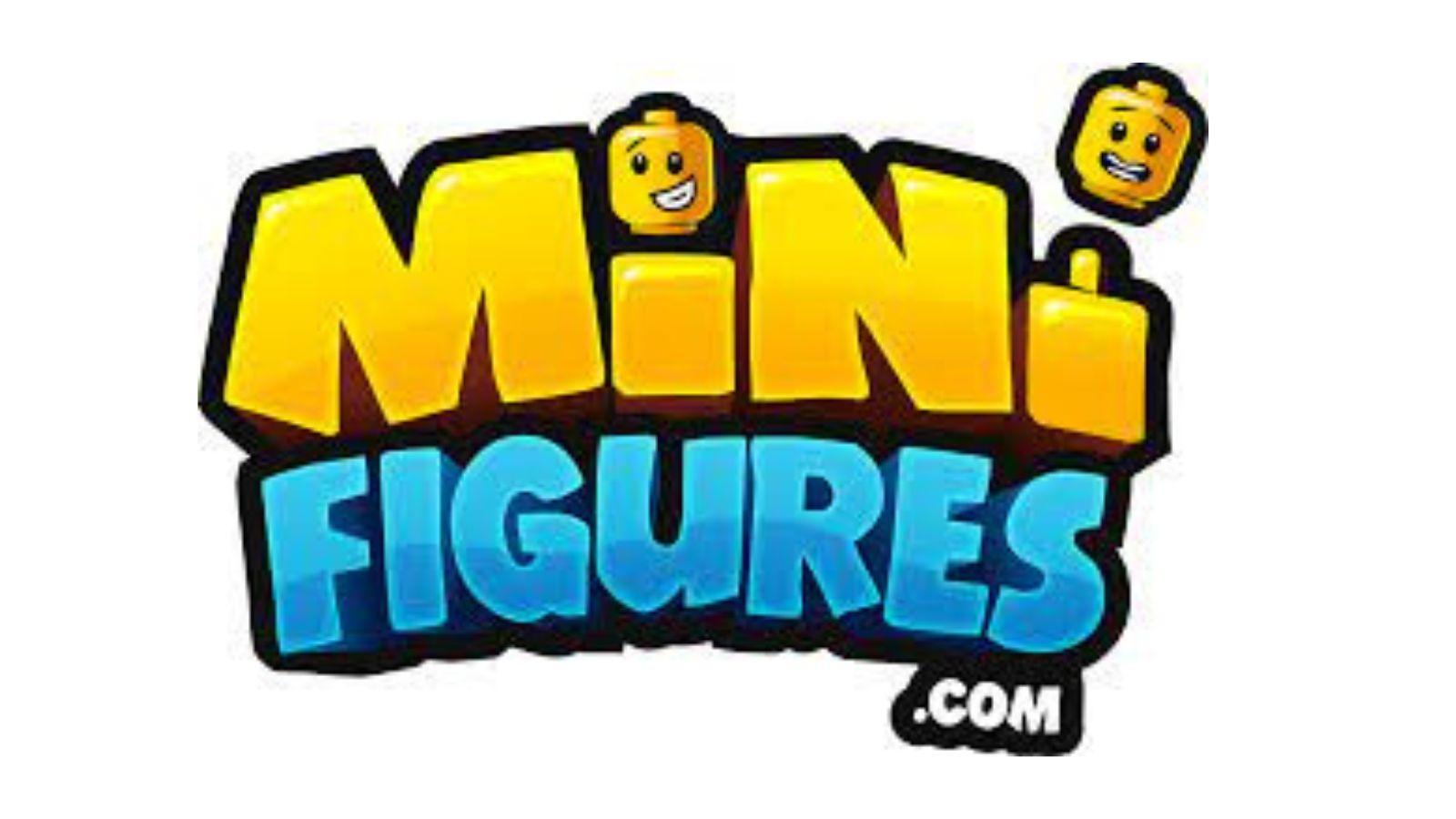 Minifigs.me
It customizes Minifigures for events like weddings and birthdays. It also offers a selection of pre-designed minifigures inspired by popular culture, including movies, TV shows, and video games.
Check out the website.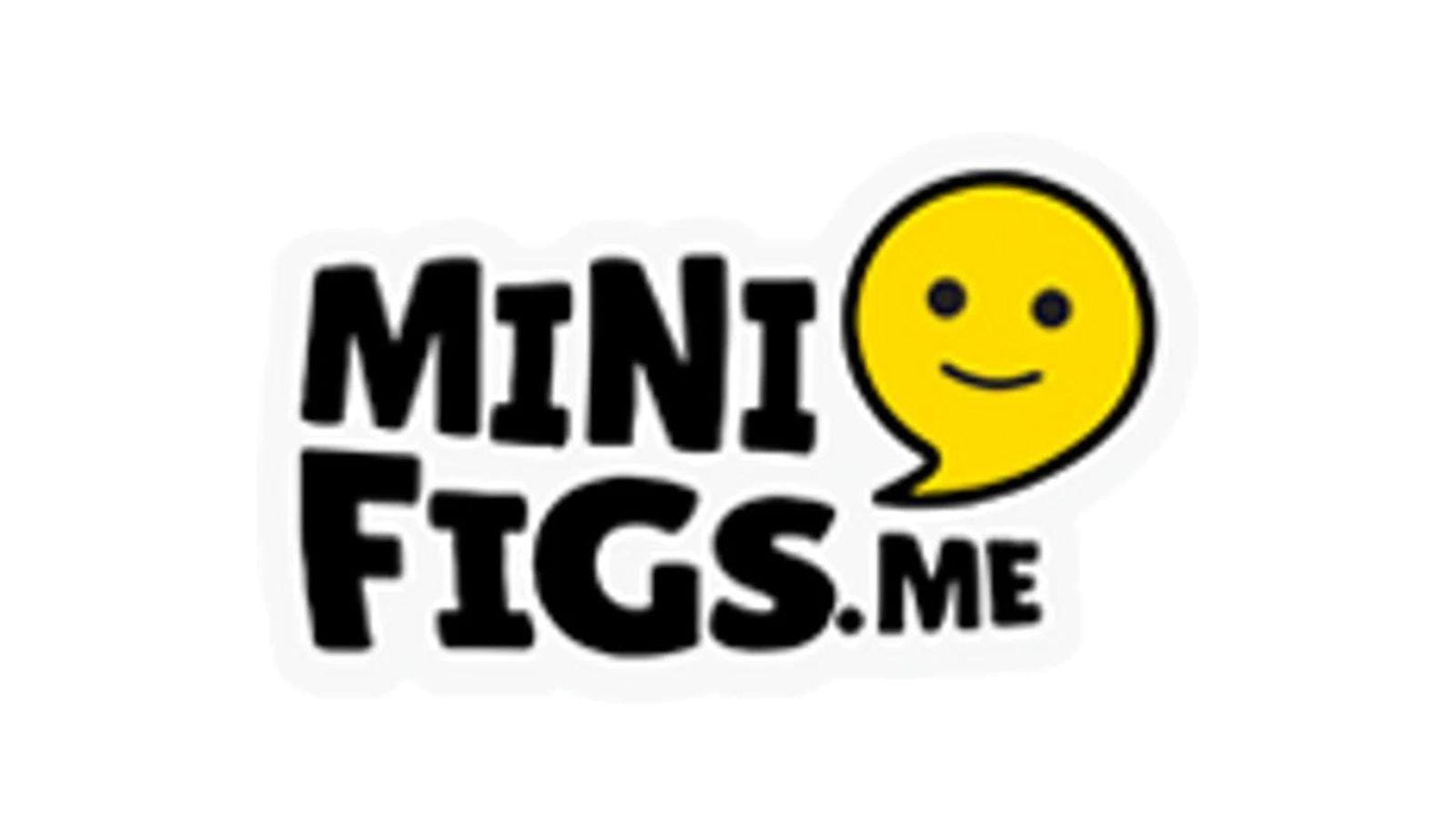 Citizen Brick
Known for its high-quality and detailed minifigures. They offer a diverse selection of minifigs for direct purchase, often with quirky and humorous themes.
Check out the website.
3. Custom Lego Bricks with Photo & Text
Brick Engraver
Specialize in customizing LEGO bricks, tiles, and more in bulk. It also personalizes the specific LEGO creations, from trophies to Minifigs, and street signs to decorations.
The Brick Gift House
Have collaborated with Disney, MARVEL, and LEGO, providing prints for various global initiatives. They specialize in crafting unique custom gifts using authentic LEGO parts.
Build Me Mini
A UK-based provider, who explores its diverse range, including custom displays and collectibles, and supplies major UK gift retailers and serves over 10,000 customers.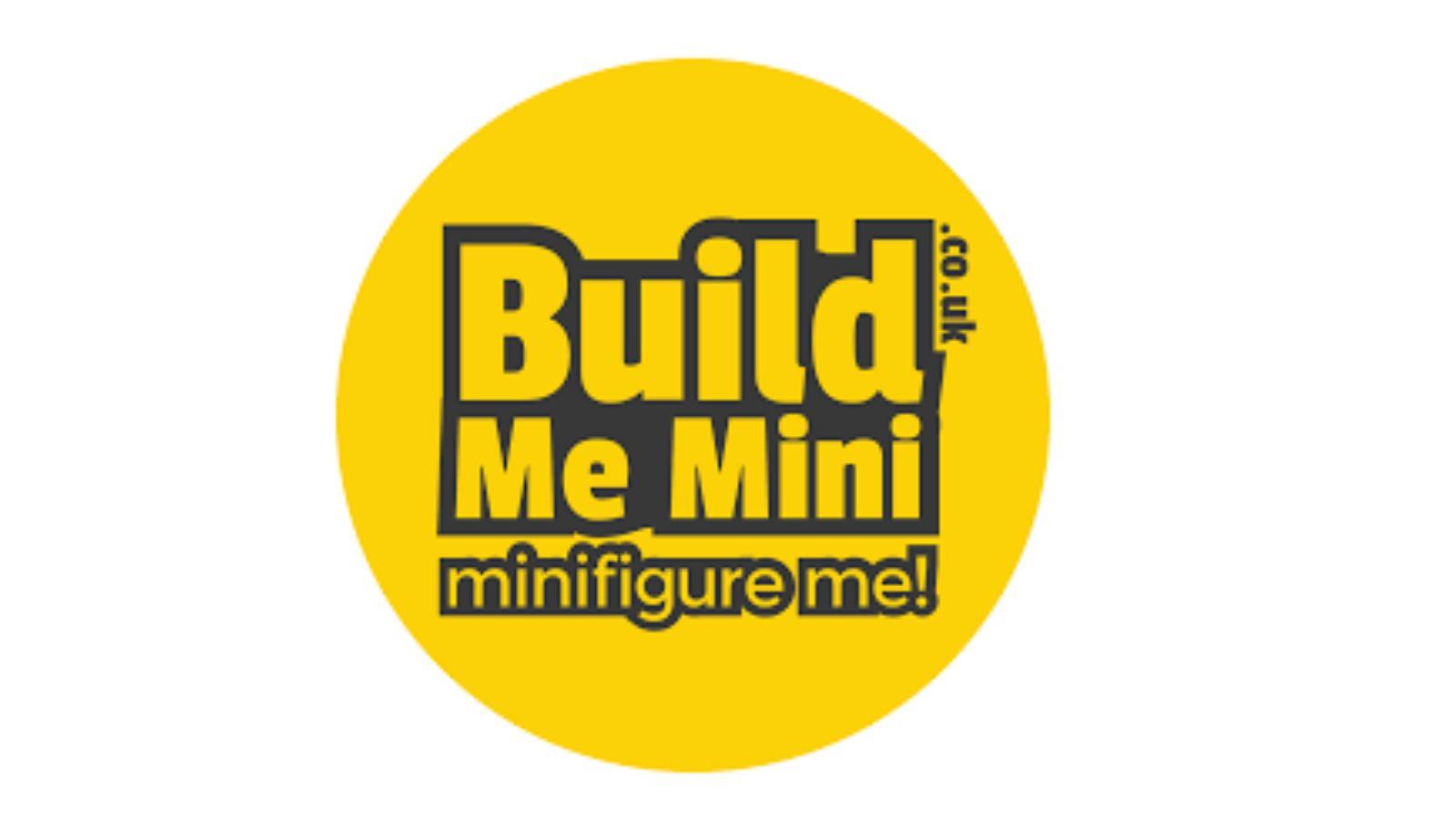 Bedrukjeblokje
A Dutch provider, offering unique printed parts to personalize your LEGO® city or structures. Explore monthly additions and customize LEGO® pieces with text and photos.
Eclipsegrafx
Offer top-quality custom printed building blocks, Minifigures, and kits, driven by a passion for LEGO-inspired design innovation.
Affordable Non-Lego Custom Bricks
While we explored various custom Lego websites, let's dive into a non-Lego platform that offers budget-friendly options and a wider selection. The best part? These bricks are entirely compatible with Lego.
JMBricklayer
Challenges and Considerations
Quality control is crucial for ensuring that customized elements align with Lego's reputation for precision engineering. Builders must exercise caution and have thorough research when choosing custom pieces to avoid disappointment.
Moreover, navigating intellectual property concerns is vital. Creating unique Lego pieces inspired by copyrighted themes or characters can raise legal issues. Builders should respect intellectual property rights and explore creative alternatives that don't infringe on protected content. It's a delicate balance between innovation and legality in the world of custom Lego building.
Conclusion
Customization is the heart of Lego buildings, offering a canvas for personal expression and innovation. As you delve into the world of custom Lego, embrace the limitless possibilities it brings. The future holds exciting prospects for custom Lego, shaping the evolving landscape of the Lego community.