Up To 20% OFF
Amazon Week
Happy Valentine's Day 2023!
For USA Amazon Store Feb. 4- Feb. 10
Gifts For Her & Him
3 In 1 Medieval Weapon 30001
We launch a new set 3 In 1 Medieval Weapon 30001. It will impress not only history fans but also those who are interested in smart building solution. With the bricks set, you can expect the iconic tricks like launching projectiles to knock down a target, or having the arrows shot across the room. The sand blue and light green accent pieces go nicely with the brown and nougat brick and technic pieces.   Get with $39.99 now!
Welcome to challenge the hottest JMB brick set models here! And you will find it is not only a simple toy, but also furthers your dream of being a building master.
New Arrival
Affordable
Challenging
Monster
Stay in touch with us in our blog for the latest giveaway campaigns, building tips, interesting product stories, and company news.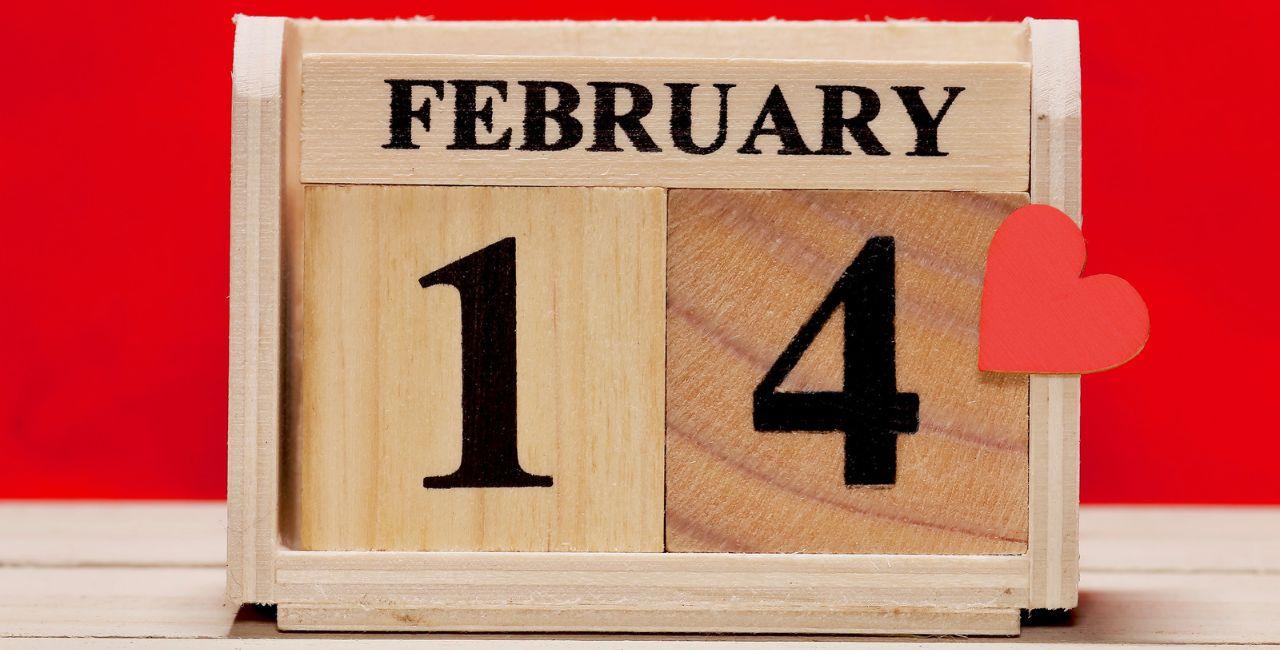 Company News
February is a busy month for JMBricklayer promotions and discounts, especially with Valentine's Day around the corner. Be sure to keep an eye out for Valentine's Day activities and the upcoming rewarding tales.
Read More »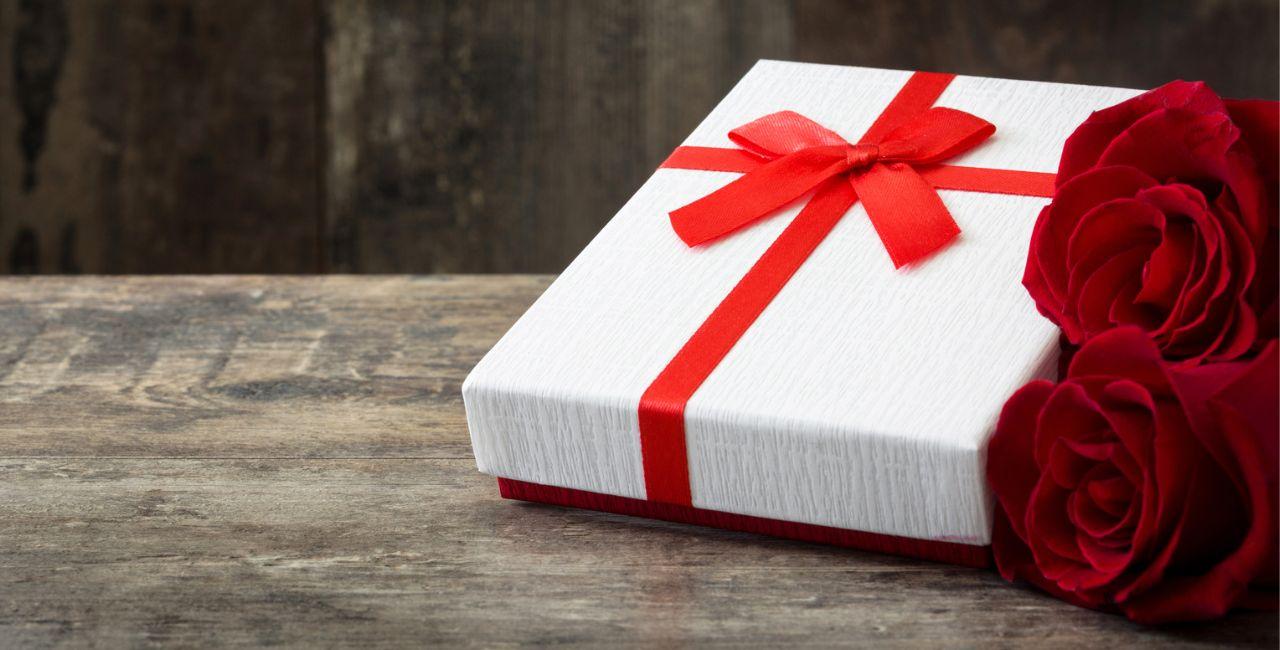 Knowledge
Are you looking for a unique Valentine's Day gift for someone in your life? JMBricklayer brick sets make an ideal gift for him or her.
Read More »
Company News
Chinese New Year Holiday Notice: our company will adjust the daily business from January 14th to 28th. We will be resuming on January 29th.
Read More »